Living Large on Labor Day!
Don't Waste Your 3 day weekend!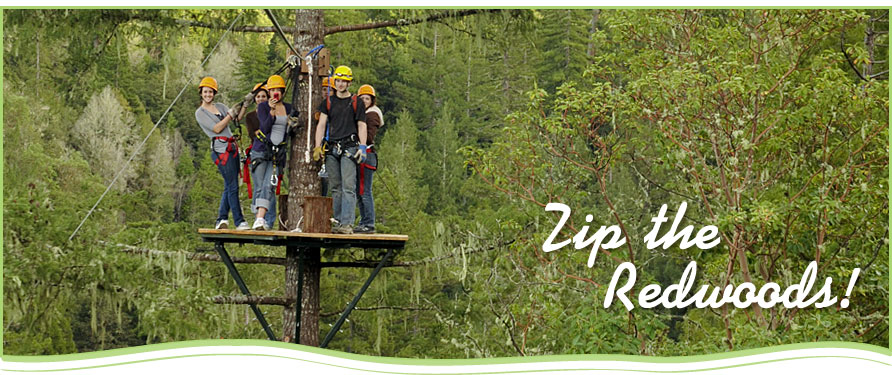 Another three day weekend is coming! How are you going to spend your time?
Reading a book?
Surfing the web?
Wine Tasting (again)?
Why not plan an adventure you won't forget?
Join us at Sonoma Canopy Tours for a world class zipline through the incredible Redwood Forest.
Two Courses to choose from, or you can do both!
Ready to book?
Click Me!