Why Sonoma Canopy Tours?
---
Sonoma Canopy Tours is a part of Alliance Redwoods Christian Conference Grounds. You may have an idea of what a Christian Camp is normally like, or you may have never set foot in one before. Either way, you might be wondering why Alliance Redwoods built, owns, and operates a canopy tour.
As Christians, there are a number of things we believe that influence our philosophy behind Sonoma Canopy Tours. Some core ideas we operate with are: Re-creation, Stewardship (Creation Care), and Christian Hospitality.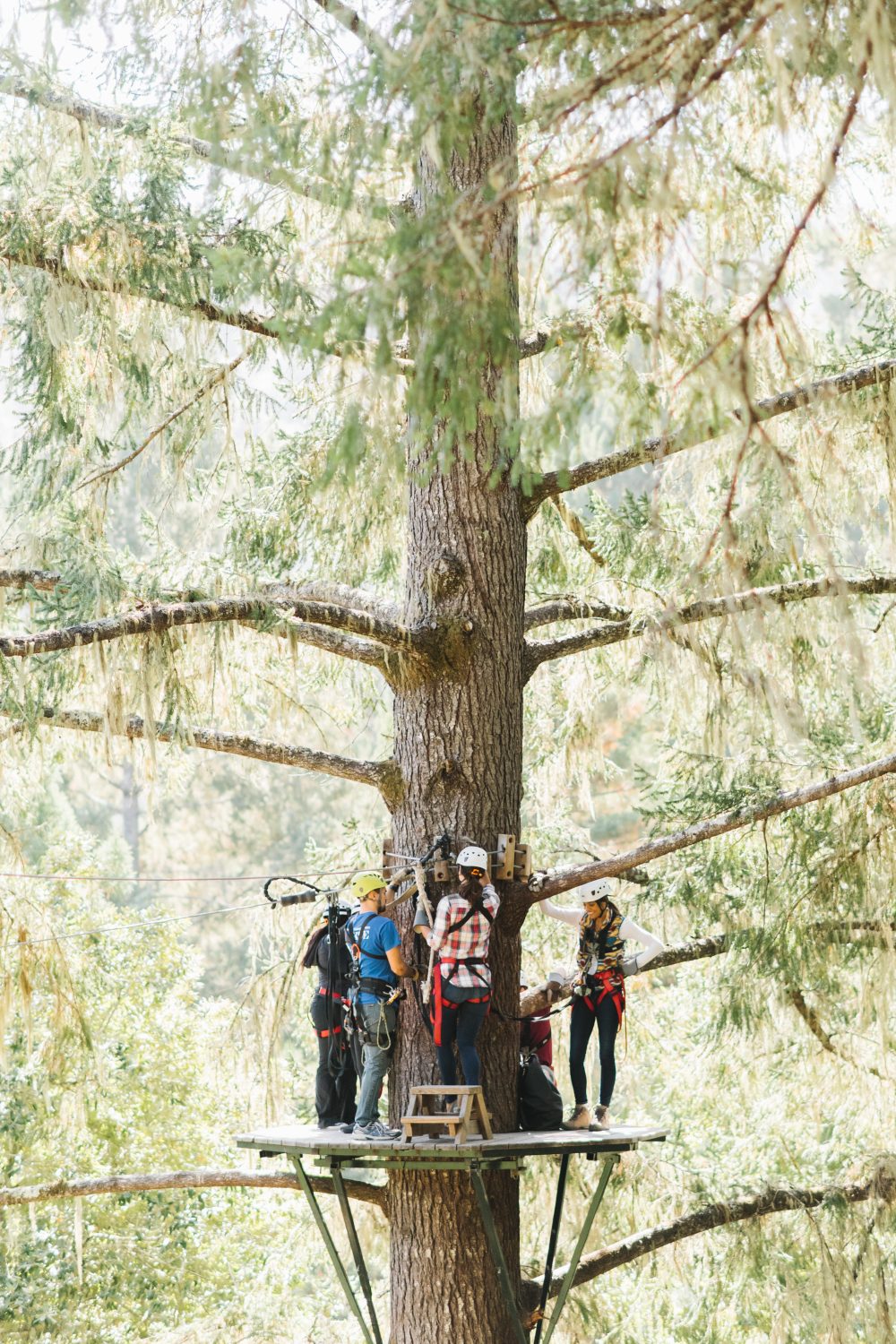 ---
Re-Creation
At the root of the word "recreation" is the idea of being created again, or "re-created." When we take time to enjoy ourselves, we have an opportunity to be "re-created."
In the Bible, the idea of the soul and the idea of refreshing & relaxation are so closely connected that the ancient Hebrew word for "soul" is the noun form of the verb "to rest/refresh." The Bible teaches that there is an intimate connection between resting or refreshing yourself and the health of your soul. This idea is established in Genesis 2, which talks about God breathing into Adam's nostrils, making him into a "living being" or "soul."
We don't want to quibble about how God made us. The point is that your soul was created, and it is important to let it be "re-created" through play.
Sonoma Canopy Tours aims to help you refresh your soul. As you encounter the beauty and fresh air of the natural world, and as you experience the thrill of zipping over the canopy, we believe that your soul, mind, and body are all being reinvigorated. We hope you are re-created during your visit.
Stewardship (Creation Care)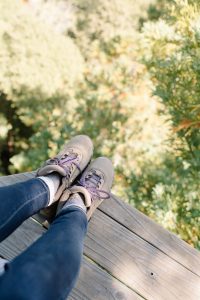 Christians in America unfortunately do not have a track record of caring for the environment.  However, we at Sonoma Canopy Tours see in the Bible a clear mandate to take care of creation. As people who believe that God created everything we see around us, we believe it is essential to take care of what He has made. The Bible says in Colossians 1 "all things were created by Him and for Him" and "God saw that (all His creation) was good" (Genesis 1). In addition, we see a theme throughout Scripture of stewardship. Alliance Redwoods is a part of the Christian and Missionary Alliance. One of the core values of our parent organization is "everything we have belongs to God, we are only stewards."
Stewardship is the idea that we take care of something that does not belong to us. We believe this applies to our finances, relationships, our own bodies, and the world around us. In Genesis 2, God told Adam and Eve to rule over and subdue the earth. While some interpret this to mean humans have free reign to do whatever they want with the earth, an honest reading of the text indicates human beings were meant to responsibly use, preserve, and manage the created world. In short, we take care of the Creation because we love the Creator.
Sonoma Canopy Tours seeks to influence our guests to care for the environment as the good and beautiful creation of God. By exposing our guests to the majesty of the redwood forest, we hope they will have a greater appreciation and care for the natural world.
In addition, we seek to limit our impact on the environment as much as feasibly possible. For example, although some trees had to be removed for safety during the construction of our course, the wood from those trees was milled and used to construct the platforms.
We also desire to be good stewards of our financial resources. For every tour booked, we donate $1 to help fund an outdoor adventure for at-risk youth. Find out what organizations we have donated to.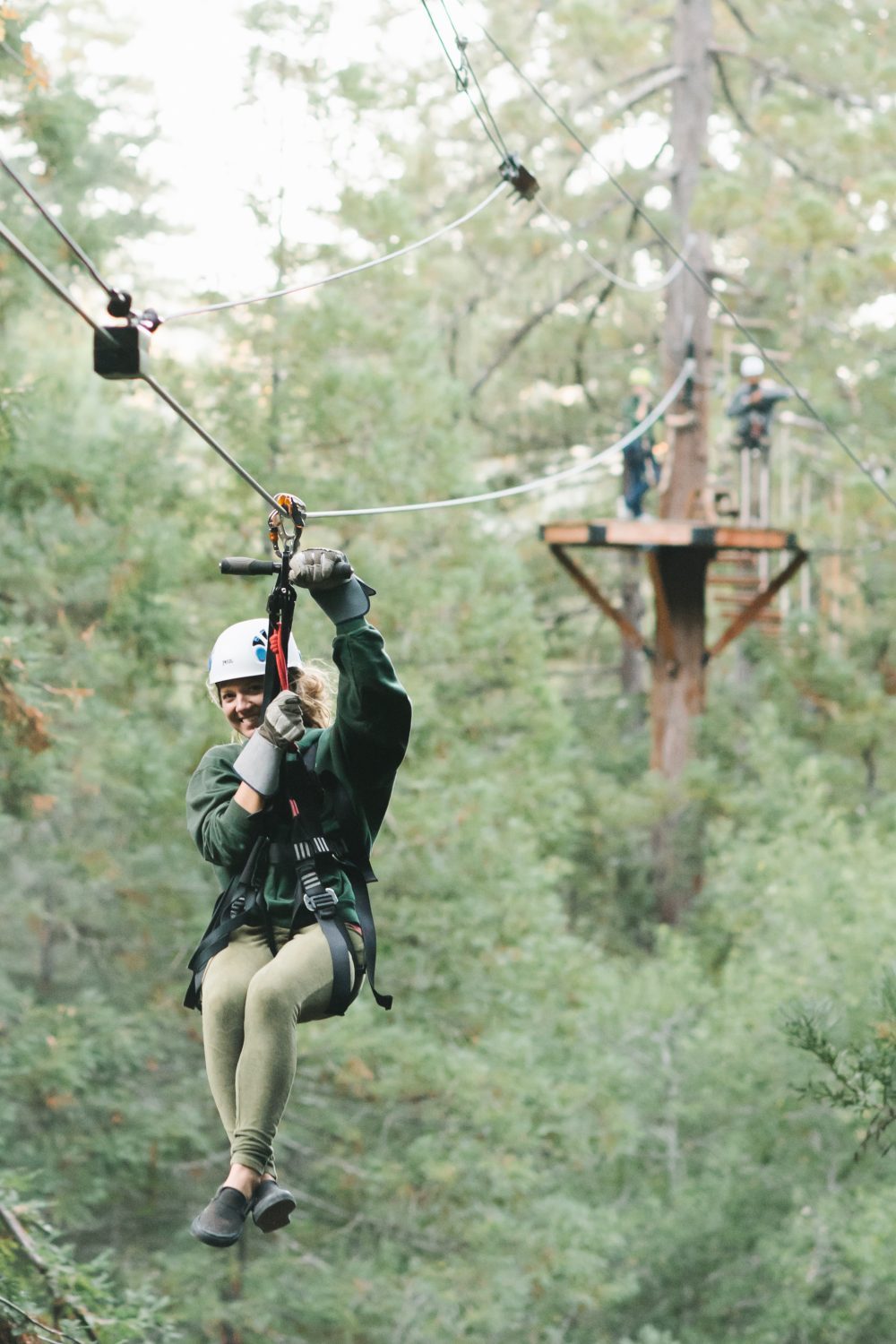 Christian Hospitality

Christian Hospitality has long been a key part of Alliance Redwoods Conference Grounds, where one of our mottos has been "service as tall as our trees."
Throughout the Bible, we see a narrative of caring for our neighbors and going the extra mile to serve and love others. We believe that every human being is made in God's image-they are unique and specially made.
It is our hope to respect, care for, and serve each person who visits. We hope each of our guests feels welcomed and taken care of while they are with us.