New! Sonoma Treehouse Adventures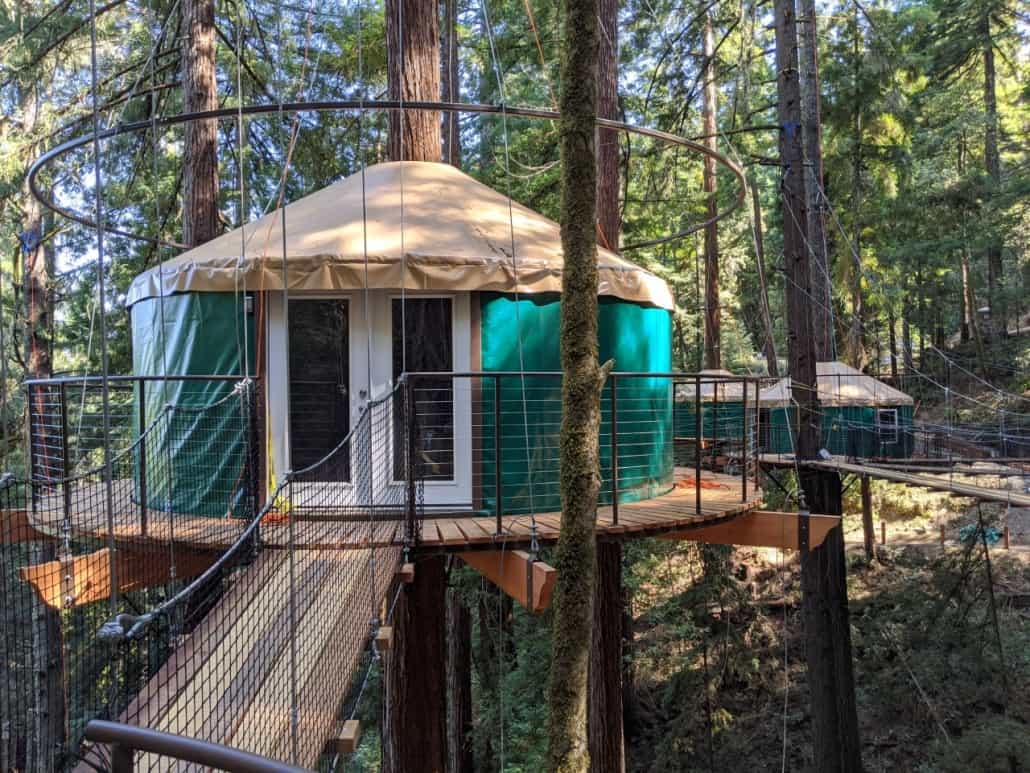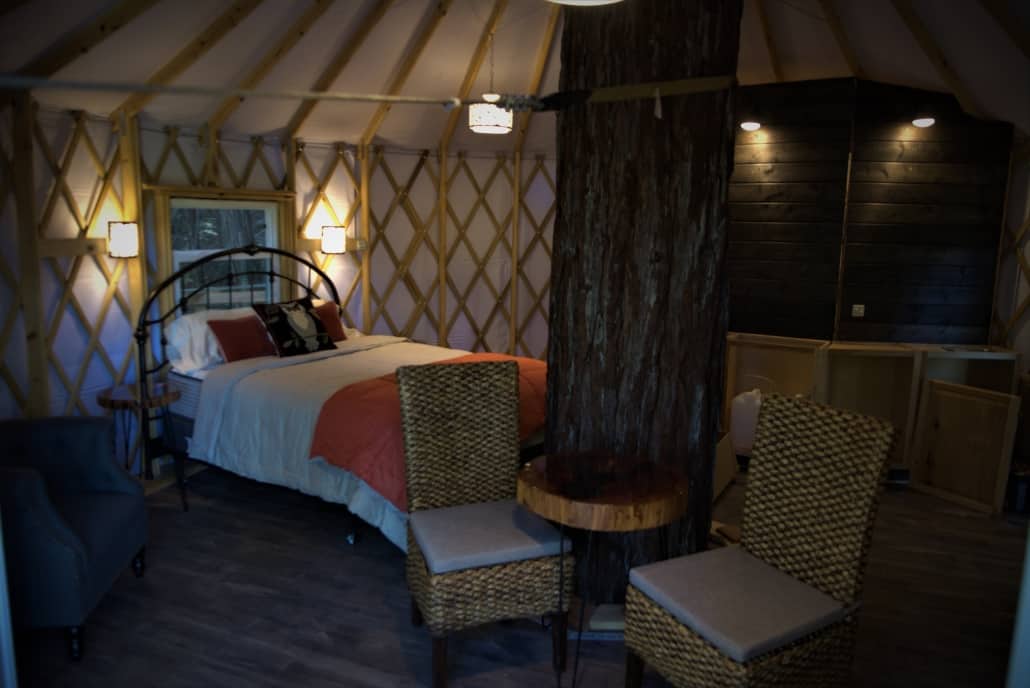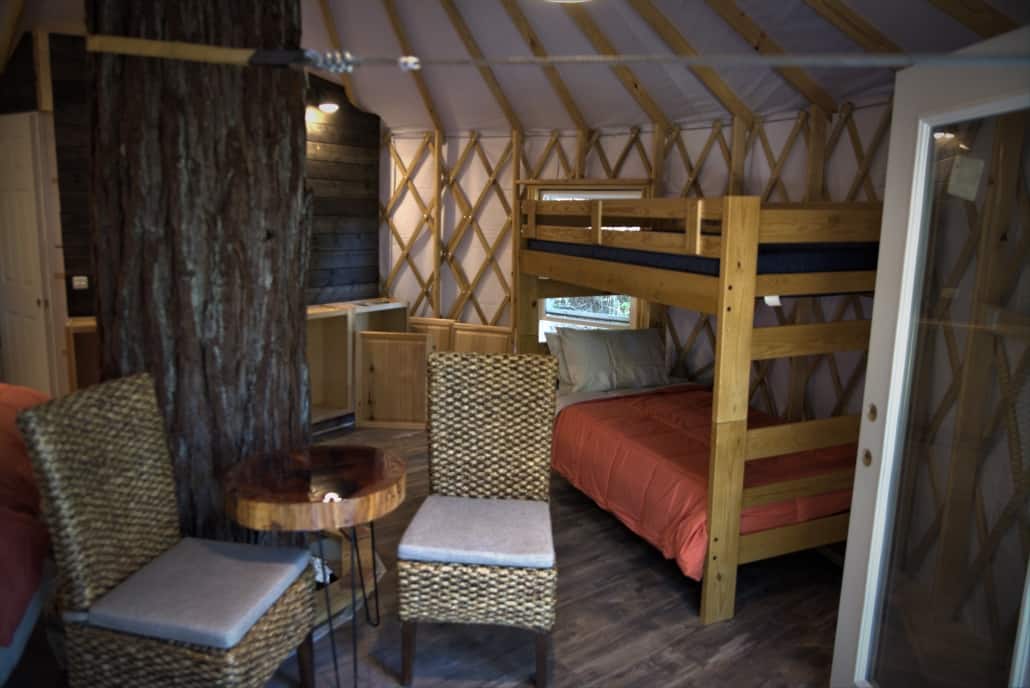 This one of a kind overnight Tree House stay and eco tour includes fourteen zip-lines covering well over a mile, two spiral staircases, eight sky bridges and a repel back down to the forest floor. In addition, your tour will consist of a guided hike, gourmet dinner and breakfast and memories that will last a lifetime.
Thrilling Flights and Sweeping Views. Zip on the tallest, longest, and fastest zips we have to offer.
Enchanting and Effortless. Our original course is perfect for first time Zip-liners.
Enjoy the same great Forest Flight Course during the sunset or at night!
World Class, Tree Top Zipline Tours for Adventure Seekers
Experience new heights as you soar through the Redwood Forest on our thrilling, non-profit Eco-Tour.
"Took my mother and fiancé on a forest flight for Christmas (2017), 5 days into the new year, we're already planning a return trip for the Tree Tops course! Excellent, friendly staff who make the experience both fun and educational. Highly recommend a visit!"
"Awesome place, awesome guides, would highly recommend."
"Very professional and friendly guides. Beautiful area. We had a great time!"
"This was Amazing! Can't wait to go back for more."
"Best time ever!!!! Our guides were the best !! Bucket list item checked !!!!"
"This was our first tour and it was amazing! Alyse and Jacob were awesome! Can't wait to go back again!"
"From the ease of online booking to the fitting of the top notch gear when we arrived, I'd highly recommend Sonoma Zipline Adventures if you like fun, excitement and an unforgettable experience. Our guides Bryan and Ryan were both professional, safe and fantastic hosts for our flights through these beautiful redwoods. The views from the platforms through the trees is amazing. Thanks for providing this opportunity for us!"
"Absolutely loved it! Staff was very friendly. What a great experience. Beautiful scenery. The staff is very well trained and on task. They do their best to make everyone as comfortable as possible. Safety is their job. So go relax and have a blast"
"The only thing better than the redwoods, is zip lining through the redwoods. breathtaking views and experience that everybody should have at least 10 times in their life. Can't wait to go again."