READY TO ZIPLINE THE REDWOODS?
---
Join Us for a Memory of a Lifetime!
Sonoma Canopy Tours features 2 courses to choose from with a variety of zip lines, bridges and rappels for most ages and abilities. Marvel at panoramic forest views and deep ravines. Discover and learn about the world-famous California Coastal Redwoods in a way you never imagined. Sonoma Canopy Tours: it's high adventure that's green, family-friendly, and educational.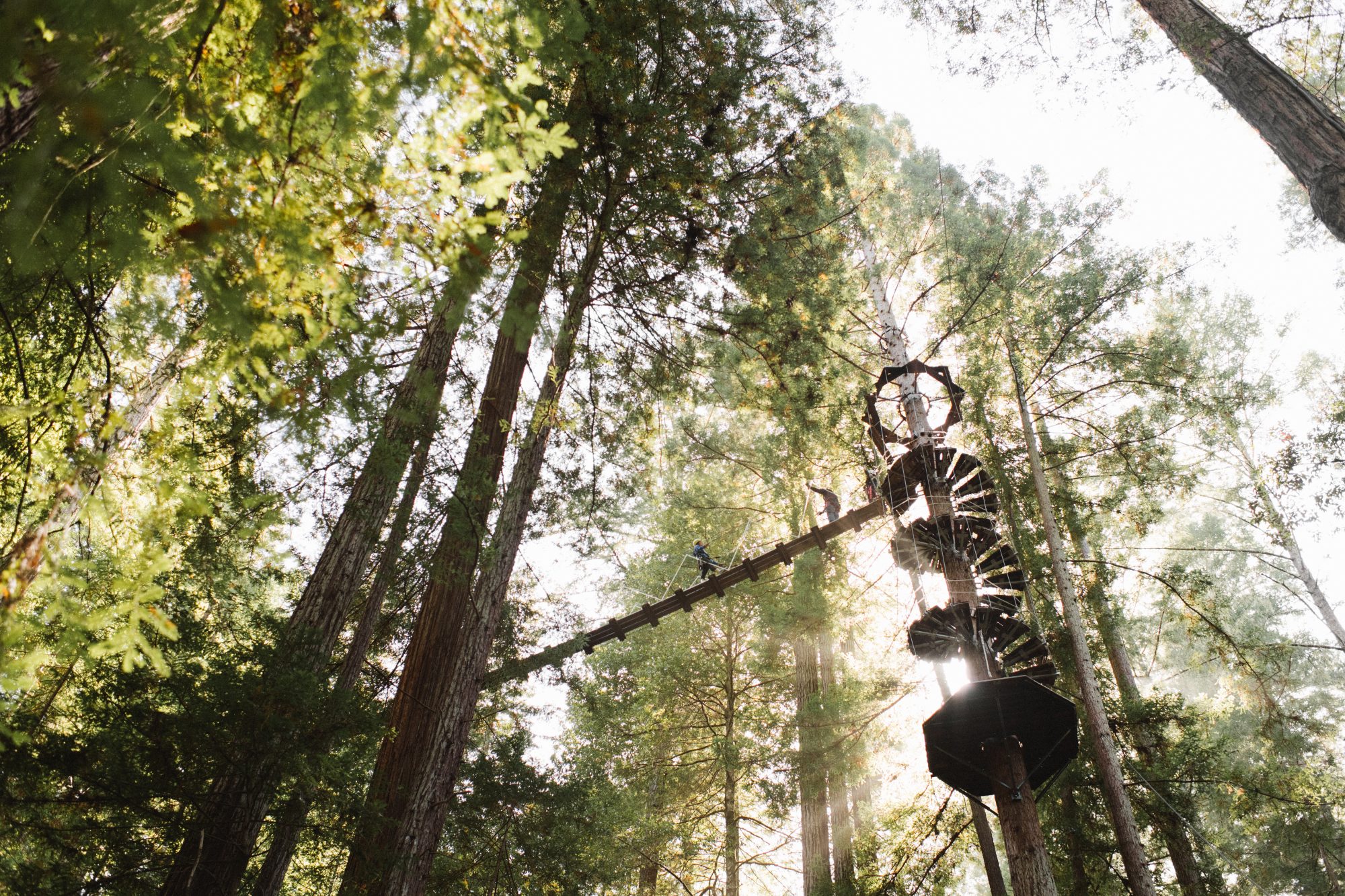 In the heart of Sonoma County.
Experience nature and the ancient coastal Redwoods in a way you never imagined!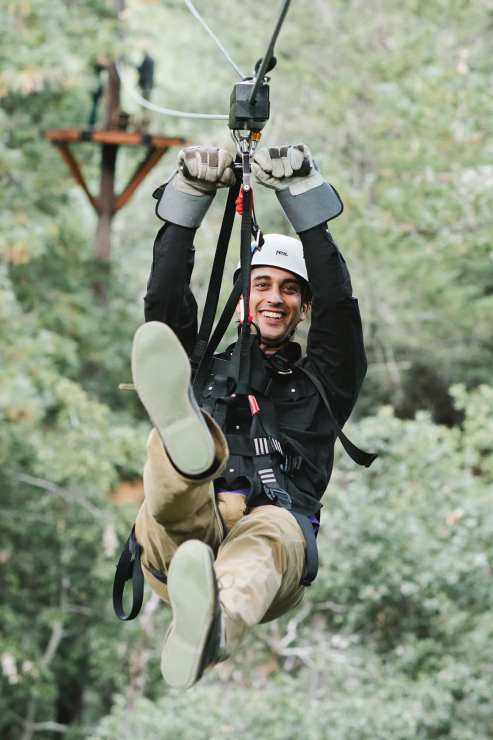 GIVE THE GIFT OF ZIP!
Gift Cards available.
Great for Holidays, Birthdays, Weddings, and Celebrations!
"Being 200 ft off the ground in the red woods is both exhilarating and calming. We will be back."Zach S via TripAdvisor
Group Pricing & Discounts!
Book a group of 7 and get the 8th spot free! Each group of 8 must be purchased on one credit card.
For Groups of 24 or less please call 1-833-227-8510 or email info@sonomacanopytours.com.
Groups 25 or more, please complete the form below.
Ask us about our large group rates and availability. We may have weekday discounts available depending on the size of your group.
Group Reservation Form