---
Join Us for a Memory of a Lifetime!
Sonoma Canopy Tours features a variety of zip lines, bridges and rappels for most ages and abilities. Marvel at panoramic forest views and deep ravines. Discover the world-famous California Coastal Redwoods in a way you never imagined. Sonoma Canopy Tours: it's high adventure that's green, family-friendly, and educational.

In the heart of Sonoma County.
Experience nature and the ancient coastal Redwoods in a way you never imagined!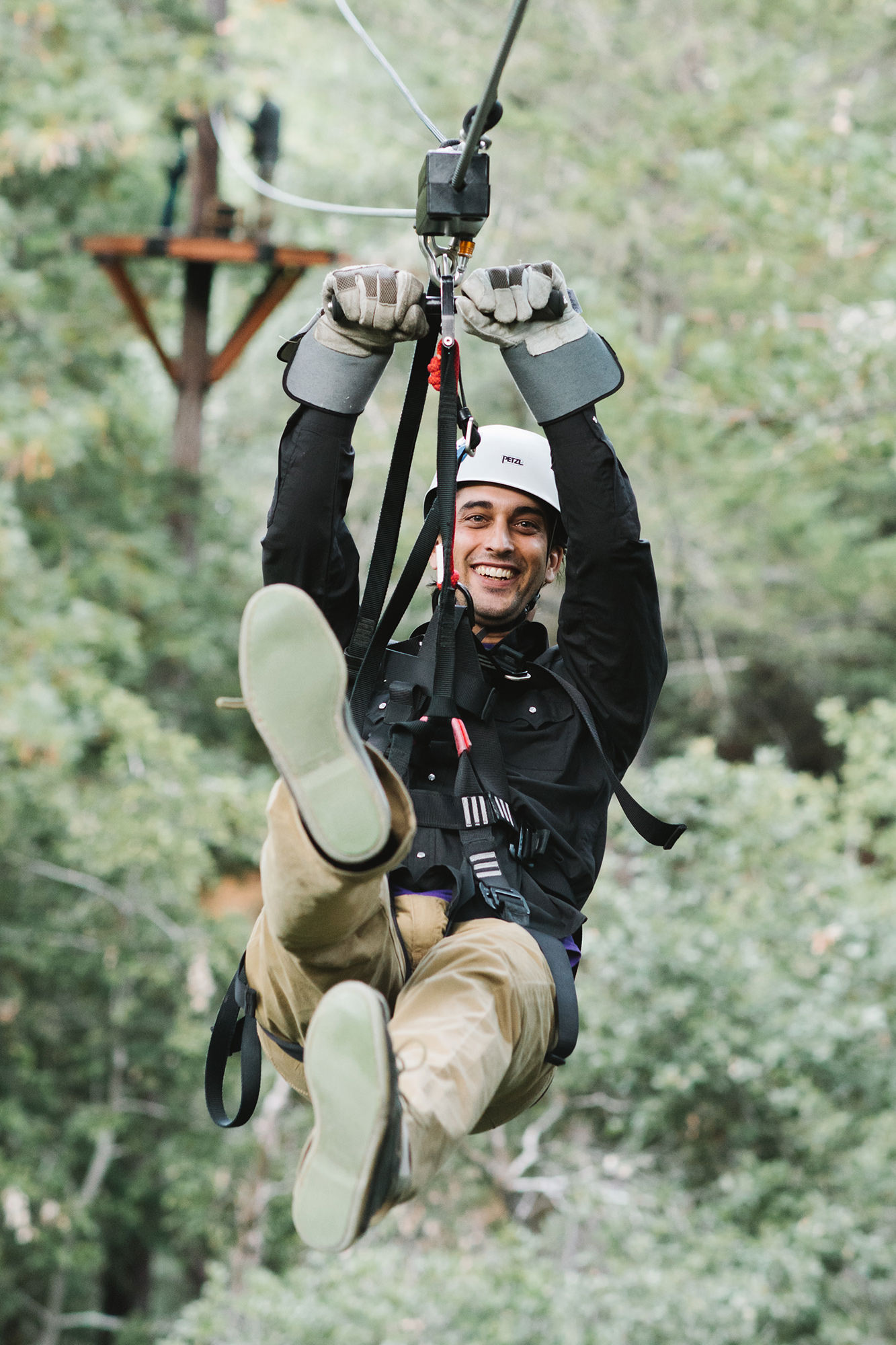 GIVE THE GIFT OF ZIP!
Gift Cards available.
Great for Holidays, Birthdays, Weddings, and Celebrations!
Group Pricing & Discounts!
Book a group of 7 and get the 8th spot free! Each group of 8 must be purchased on one credit card.
For Groups of 24 or less please call 888-494-7868 or email info@sonomacanopytours.com.
Groups 25 or more, please complete the form below.
Ask us about our large group rates and availability. We have weekday discounts ranging from 15–30% off, depending on the size of your group.
Group Reservation Form